Refined Boho
Refined Boho. Salon Interior Design Inspiration

YOUR SALON DESIGN STYLE:   
a neutral, laid-back style that's earthen luxury.
Byron Bay Interiors are your design muse, with warm tones and texture in your salon.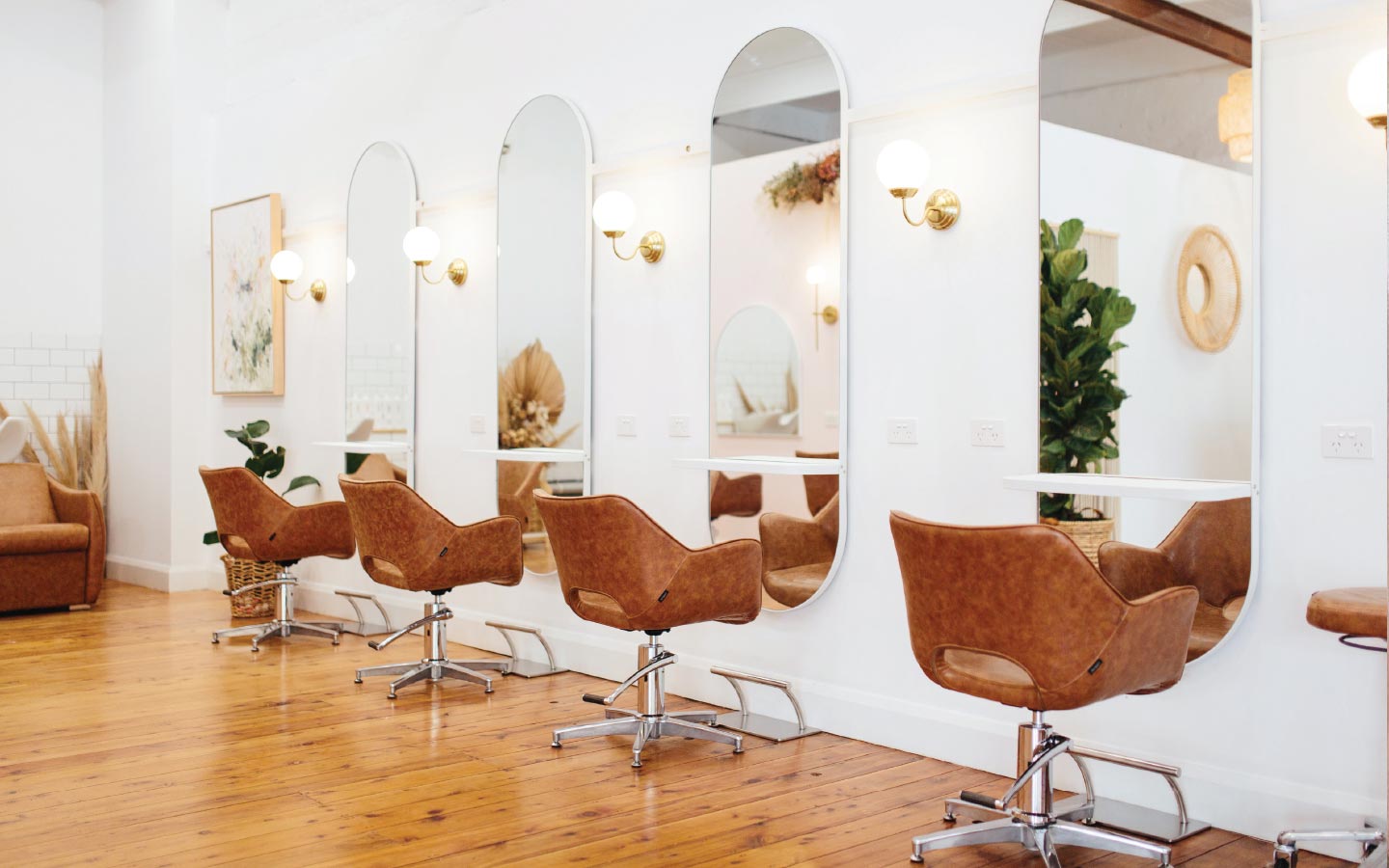 With Byron Bay your design muse, the Refined Boho salon interior style is perfect if you love a laid back style but want to dial up the warm tones and add more texture in your salon. Free-spirited and whimsical, the look is very much about injecting earthy colours focusing on textures, while not forgetting a gorgeous array of dried floral arrangements.

Start with a neutral palette and inject pops of earthy textures and colour. The finishing touch… a gorgeous array of dried pampas & florals.
#InstaSalon
Salons with the Refined Boho Look...
get the look