Barbers Equipment
Why not complete your barbers space with our barbers equipment including Hot Towel Cabinets.   In totally cool, sleek finishes, our barbers equipment will allow you to create an awesome man-space with the perfect touch of old meets new.
No products were found matching your selection.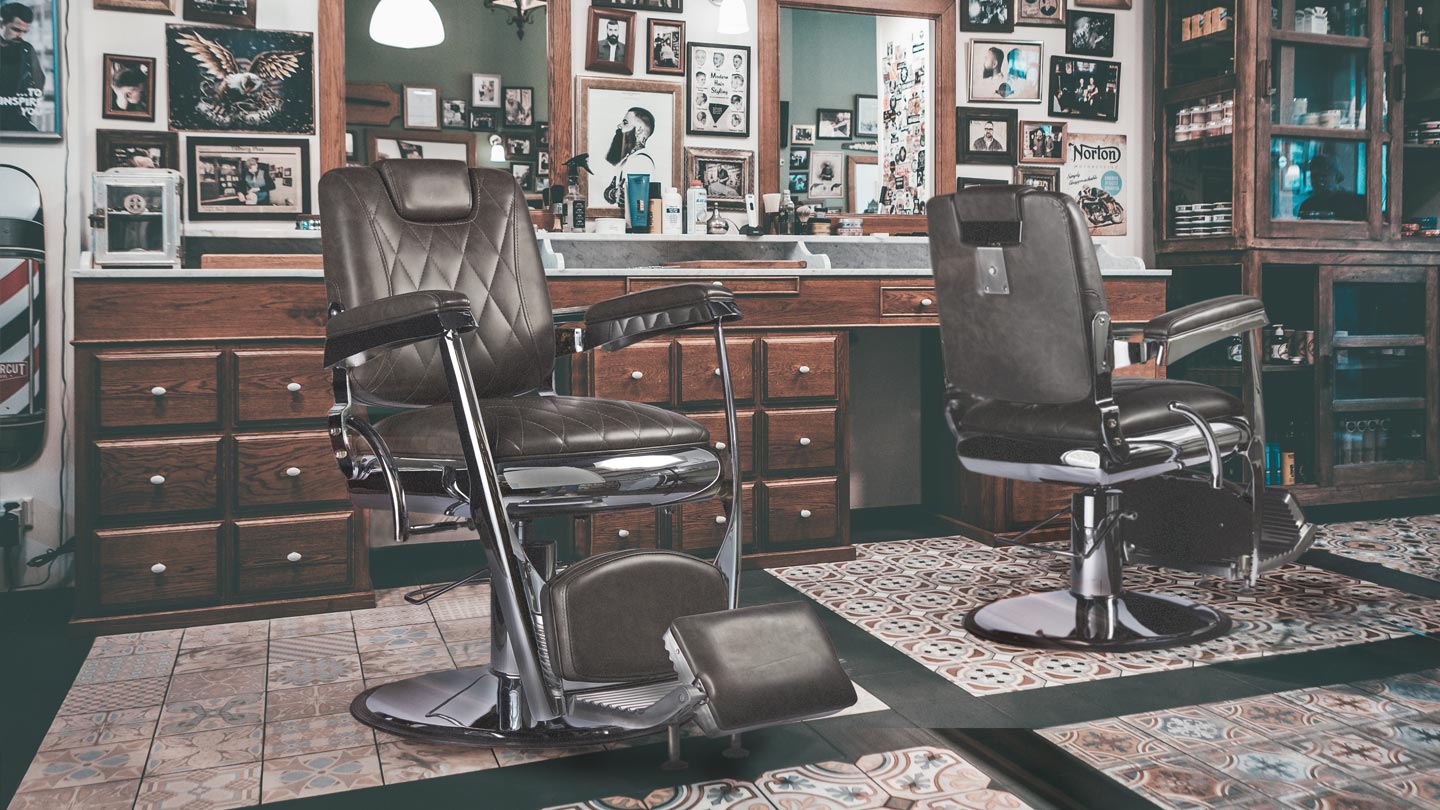 Barbers Equipment
Comfortel offers a range of professional barber equipment and highest quality men's barber chairs to allow you to create an awesome man-space. From Hot Towel Cabinets in stylish matte black or white, to salon hair vacs that makes it easy to sweep up the hair, Comfortel has you covered.
At Comfortel, we have more than two decades of experience supplying the barbers industry with stylish and practical barbers furniture and equipment. It's always been our company mission to provide our clients with the tools to free their creativity and create beautiful results within their salon spaces and every one of our products has been hand selected for its individual style and practical applications. Every product we sell is backed by a 12 month warranty, ensuring total peace of mind for our customers.
To purchase barbers equipment and make your salon 'man space' a reality, why not shop online by registering for an account today? Alternatively, you can contact our customer service team here in the United States. We're your go-to solution for salon furniture, equipment and supplies, so contact us now and style up your salon with Comfortel.