Barber Chairs
It starts with the perfect barber's chairs.  Something that looks sweet, comfortable and makes it easy for you, the barber to create with pride.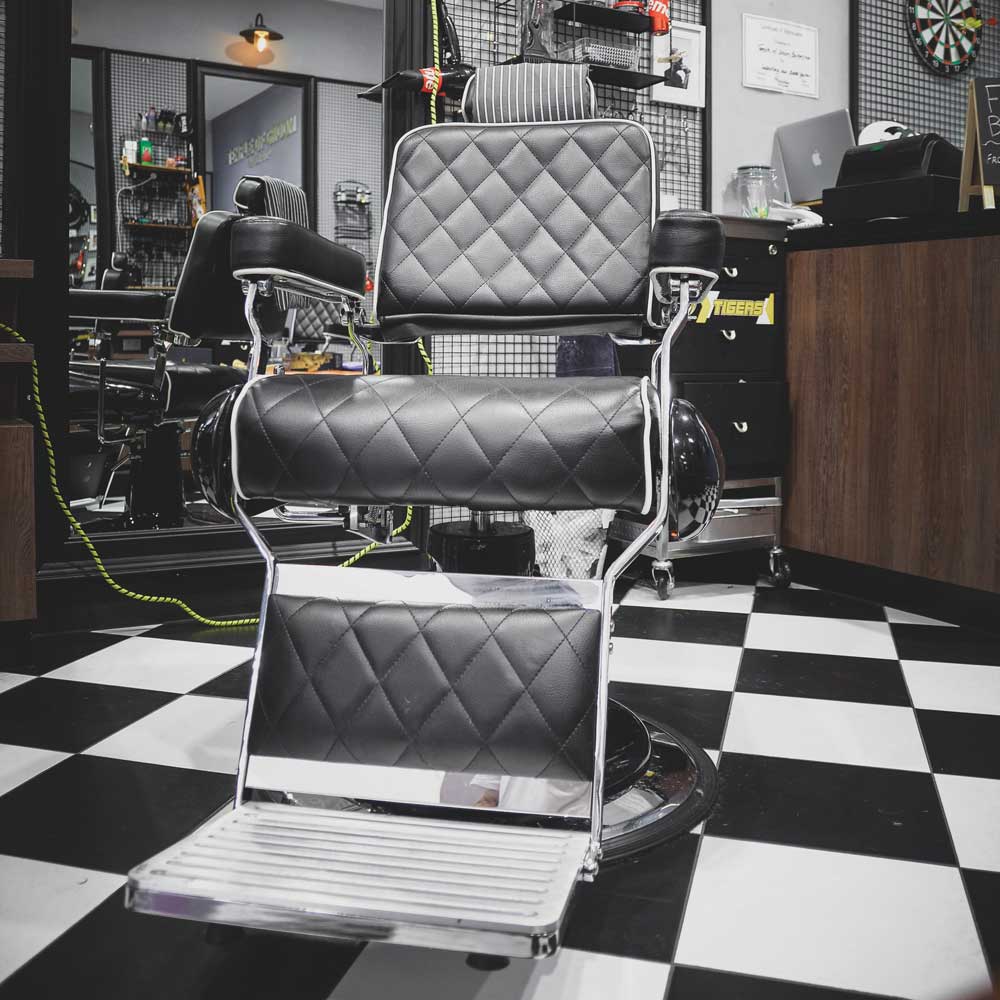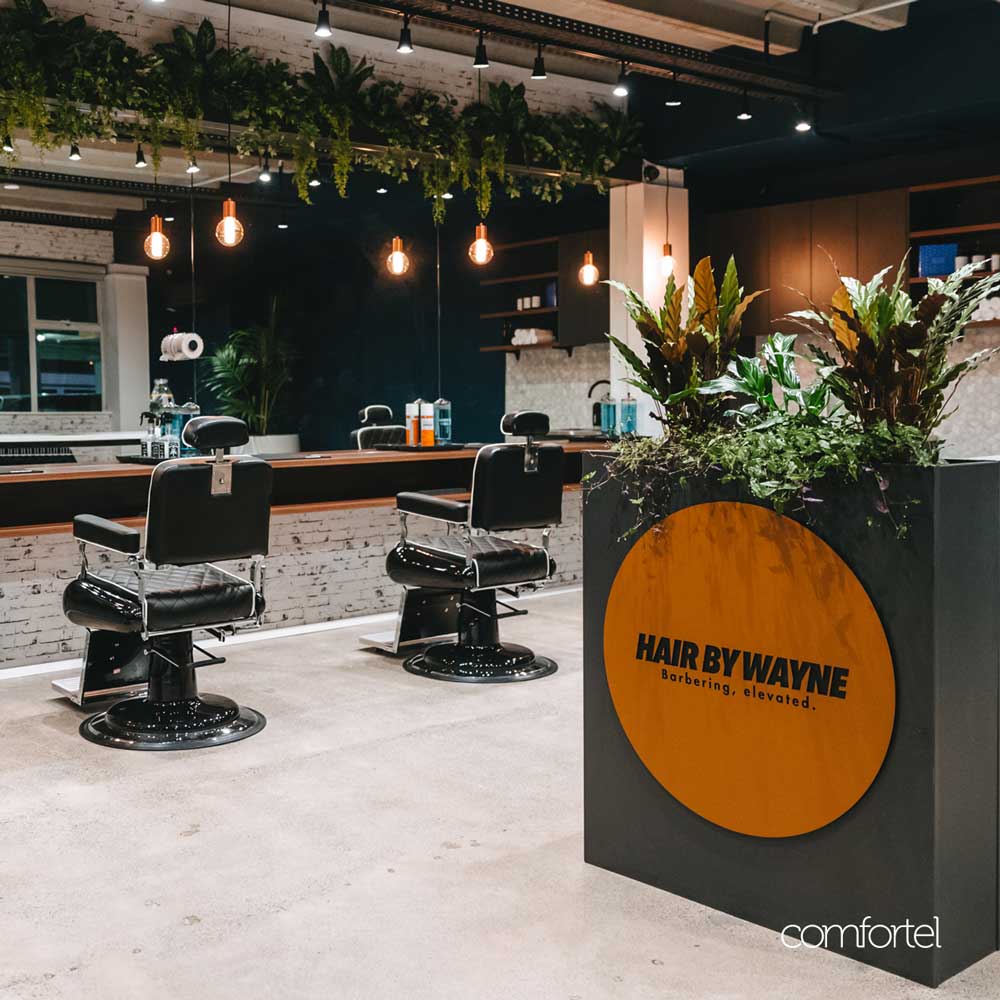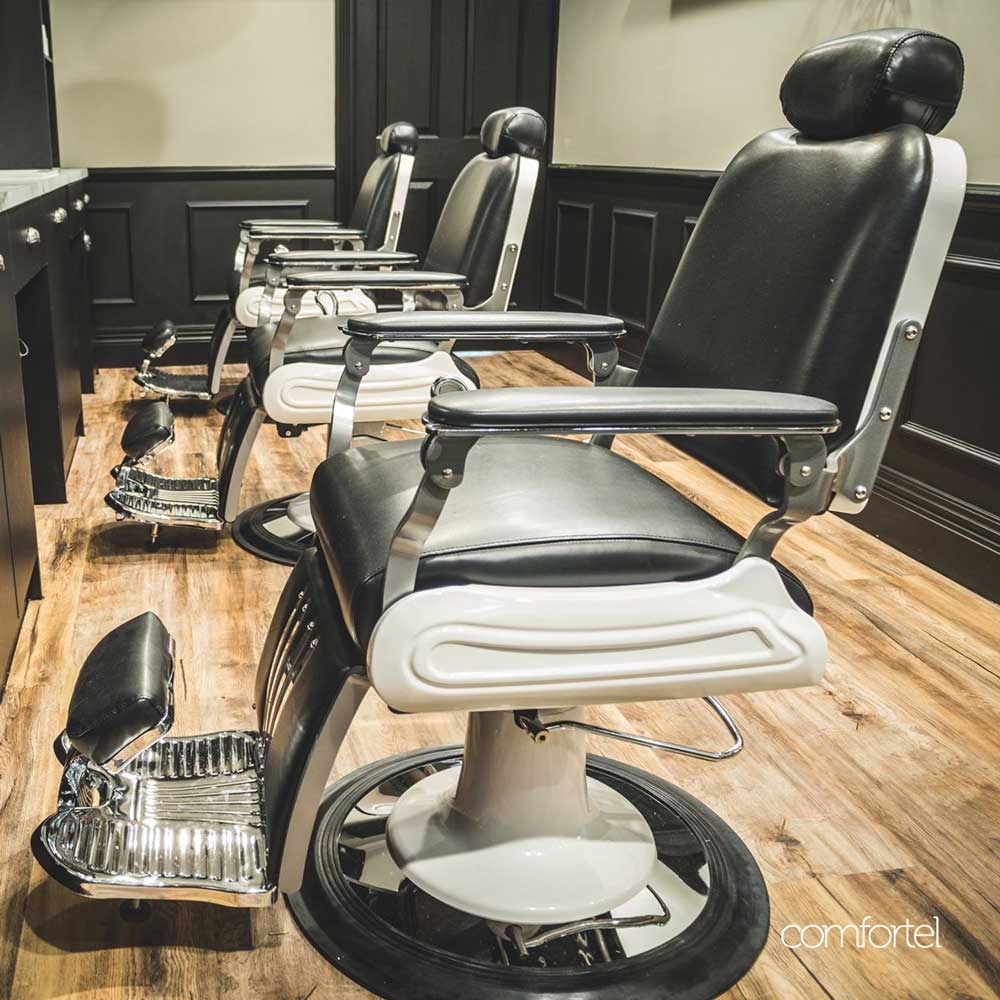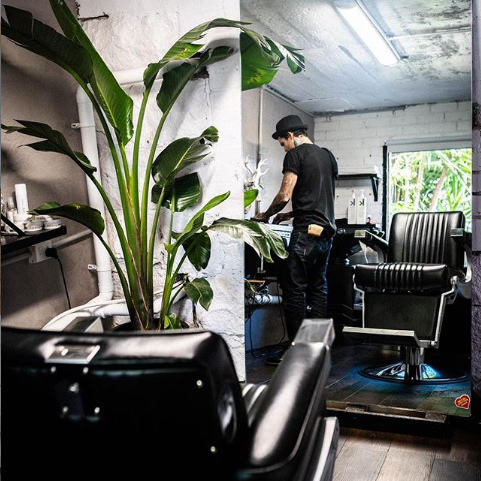 Barber's Chairs
Comfortel's range of Barber Chairs will allow you to create an awesome man-space in your salon with the perfect touch of old meets new. The traditional styling of these chairs is complemented by the highest grade of durability, colours and finishes, and maximum comfort is guaranteed (nothing is more important). Choose from quality barbers chair models, featuring superior comfort and support features such as reclining backrests, adjustable headrests and luxuriously padded arm and footrests. In short, your gentlemen customers will enjoy a relaxing grooming experience every time in a quality barbers chair from Comfortel.
At Comfortel, we have more than two decades of experience supplying the hair and beauty industry with stylish and practical salon furniture and equipment. It's always been our company mission to provide our clients with the tools to free their creativity and create beautiful results within their salon spaces and every one of our products has been hand selected for its individual style and practical applications. Every product we sell is backed by a 12 month warranty, ensuring total peace of mind for our customers.
To purchase one of our stunning barbers chairs and make your salon 'man space' a reality, why not shop online by registering for an account today? Alternatively, you can contact our customer service team here in the United States. We're your go-to solution for salon furniture, equipment and supplies, so contact us now and style up your salon with Comfortel.