Styling Chairs
Our salon styling chairs, designed with a keen eye for detail, are stylish with unexpected finishes and designed to complement your salon space.  Comfortel's difference? Customize the look of your styling chair and make it your own style by choosing the colour and style of your base and foot pump.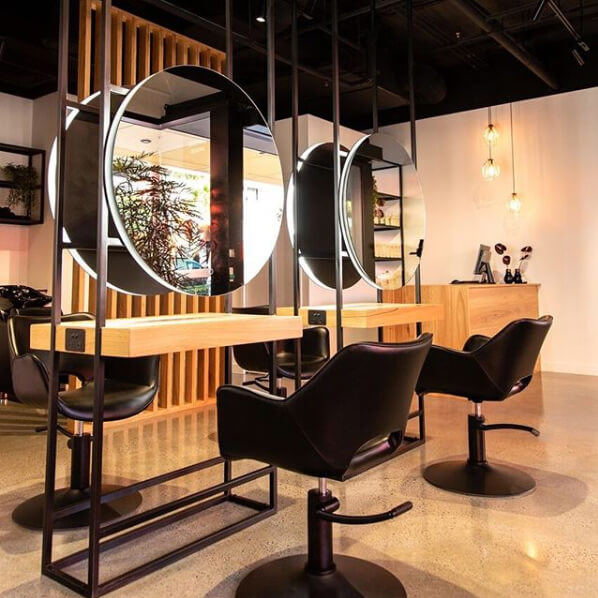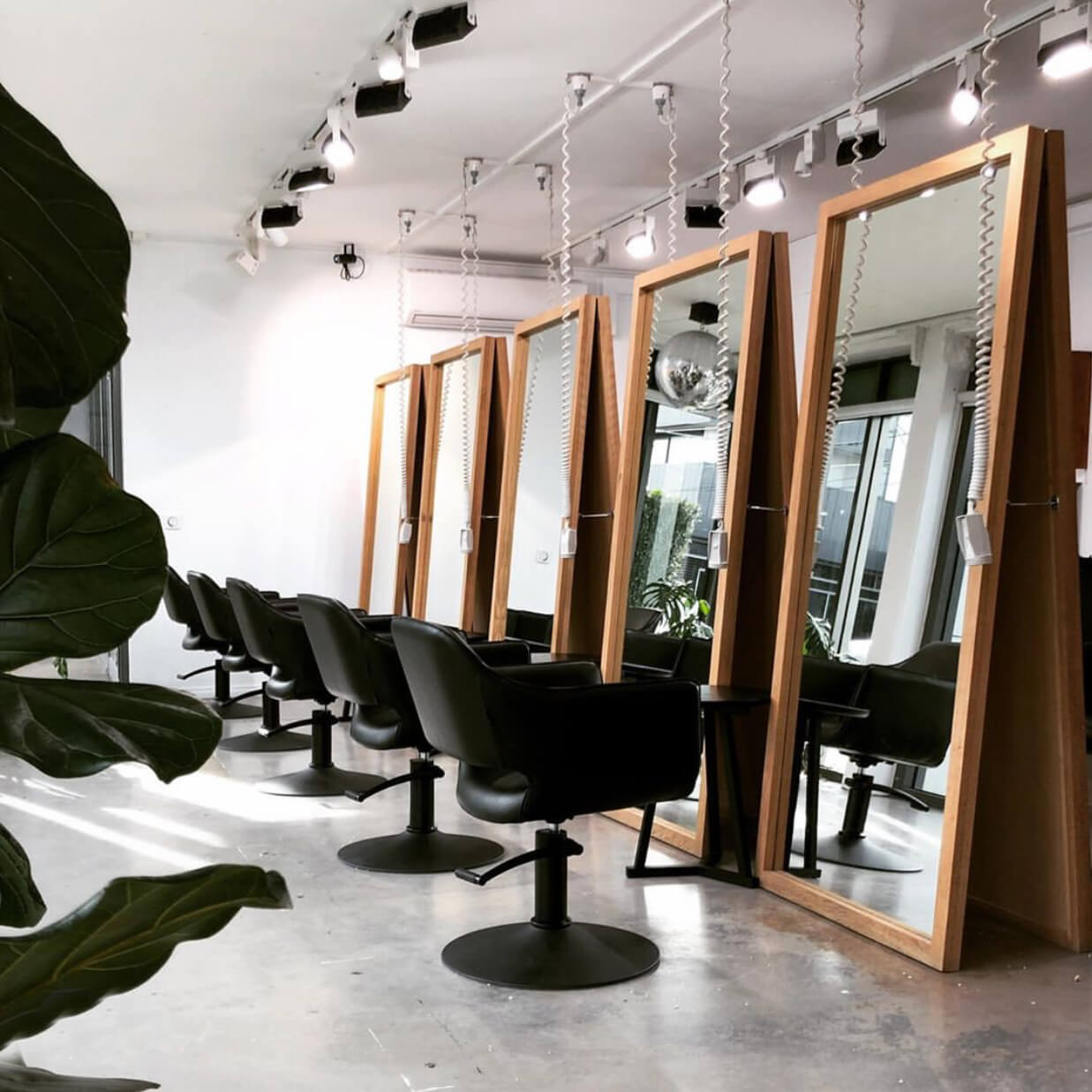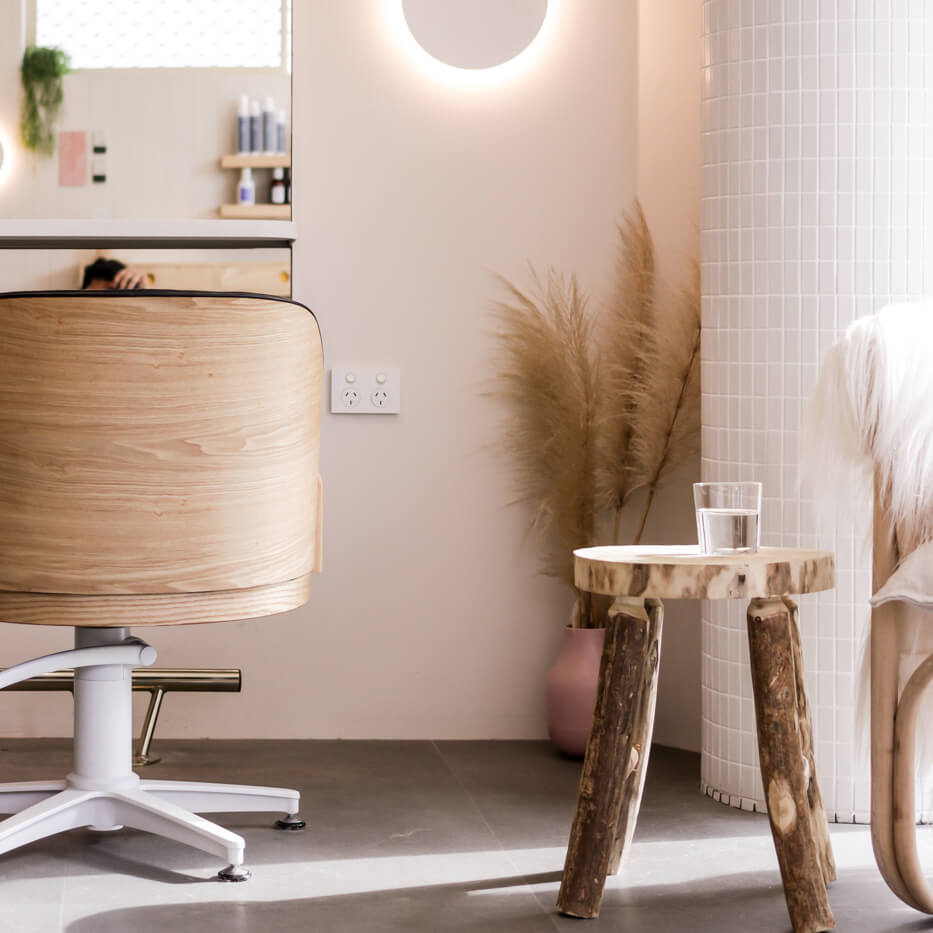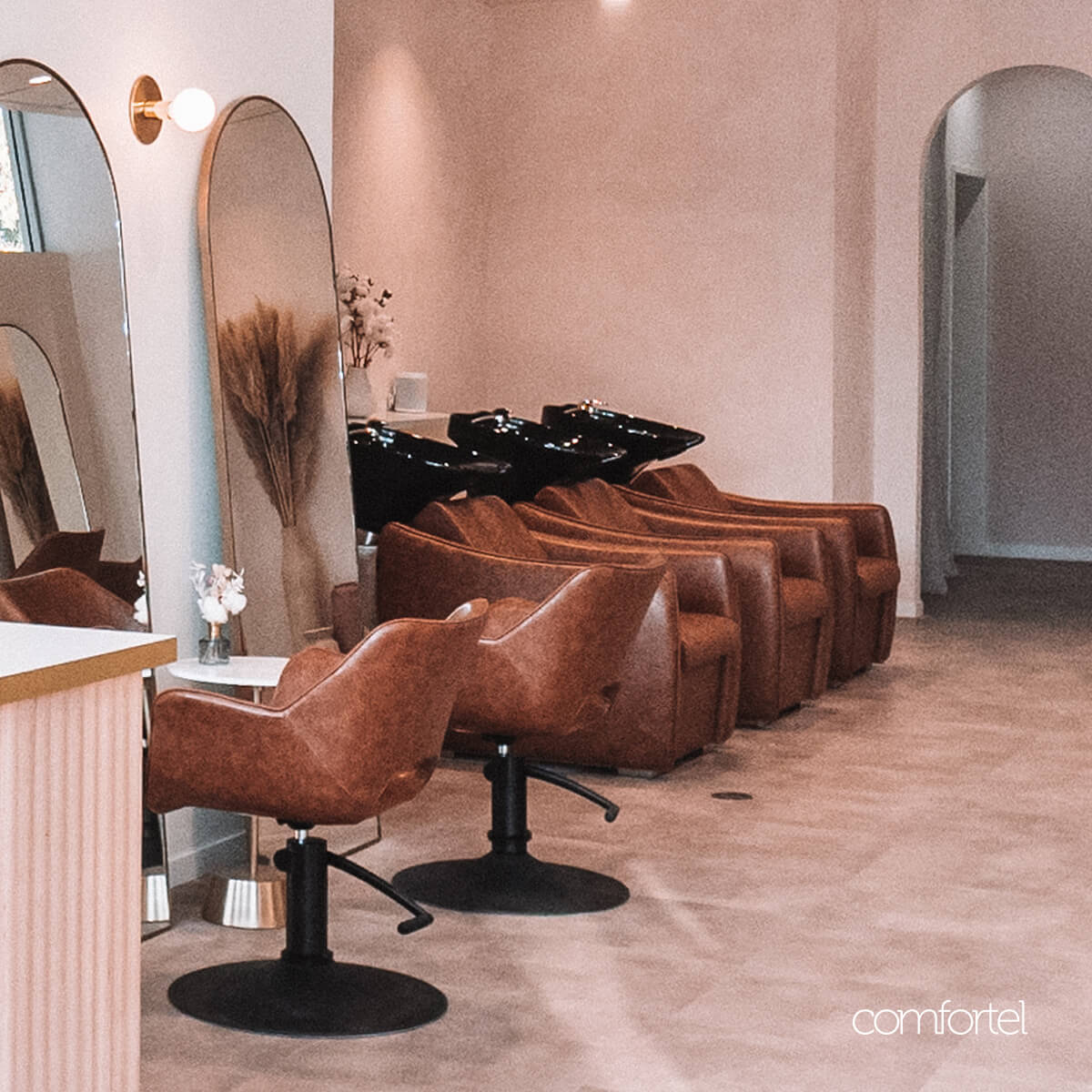 Styling Chairs
Comfortel offer a wide range of premium quality hair and beauty salon styling chairs to suit any interior. All of our salon styling chairs come in a range of colours with your choice colour and style of your foot pump and base, designed to allow stylists to work with ease. Many of our styling chairs are also designed with superior cushioning, to make it comfortable for your clients to sit for long periods of time. Installation and maintenance are made easy with customised installation instructions provided online for each type of chair, as well as videos demonstrating how to adjust the height of the chair.
At Comfortel, we have over 20 years of experience providing visually stunning and practical salon furniture and equipment. An Aussie brand, it's our mission to design and provide you the tools to free your creative capability and create beautiful results you can be proud of. All of our products also have a 12 month warranty on parts, so you can have peace of mind about the quality of our products. And we want to help you create a successful salon business, so you won't have to wait long to get started with your new products – you can expect next day shipping on most in-stock products.
Add a touch of sophistication and comfort to your salon with one of our premium styling chairs designed in Australia. To shop online for your salon styling chairs, simply register for an account today. You can also call our customer service team located here in the United States. Comfortel are your go-to for beauty salon equipment across the United States, so get in contact with us today.